Top Real Estate Apps In Nigeria Gone are the days, when looking for houses, lands and other real estate proprieties was such a hassle.
Many a times, people had to go through and rely on so called "Real-Estate Agents or Brokers" who had numerous shortcomings; they either failed to deliver on time, provide the right kind of properties according to their customers expectations or charge huge amounts of money in the guise of "Agent-Fee".
If you're probably wondering, how can I get a real estate property in Nigeria without having to go through the same hassle others have gone through over and over again, I assure you that this is your last bus stop!
With constant improvement in technology, searching for real estate property apps in Nigeria, has never been this fast, easy and reliable.
In a couple of minutes, you could easily find the dream house you've always wanted, make payments and be on your way to your newly found home.
How Can One Do All of These?
The answer is quite simple; " With The Use of Real Estate Apps in Nigeria on Your Mobile Phone" yes, you read that right. With the use of real estate apps either on your andriod or iOS devices you are good to go. In this article am going to show you some top and legitimate real estate apps you can ride on with.
Legit Real Estate apps in Nigeria
Below is a comprehensive list of the top real estate apps in Nigeria:
Real Estate in Nigeria:
First on our list, is Real Estate in Nigeria. Without mentioning this app, our list could never be complete. Real Estate App Nigeria is one of the most prominent real estate apps in Nigeria, that helps in the search for real estate properties either for property rental, sale or purchase all over Nigeria.
It helps in providing relevant information about the properties of your choice and it creates opportunity to interact and contact property agents.
Special Features of Real Estate Nigeria:
It enables you find real estate properties in any location of your choice such as Lagos, Abuja, etc , and display their exact locations on maps.
It allows you register and become an agent at no extra charges, using the mobile app or the website.
It allows you display and share properties for sale or for rent on different social media platforms.
It allows you save a bookmark your favourite properties for easy access. Check out app here
JiJi Mobile App
If you're a Nigerian, there's no way you haven't stumbled upon JiJi before either when scrolling through your facebook feed or when surfing the net and it shows up on various sites in the form of paid advertisement.
Jiji is a very secured and classic platform that has gained authority in Nigeria over the years. It enables you buy and sell real estate with ease and convenience either on their Mobile App or through their web application.
Not only does Jiji offer purchase and sales of real estate, it allows sales of electronic appliances, clothes, accessories and the list just goes on.
Special Features of Jiji Mobile App:
It supports electronic payment from most banks in Nigeria, with the use of your credit or debit card configured for online payments.
The offer excellent user interface on both mobile and web application.
Their applications are constantly debugged to ensure smooth running and use of the application.
Over the years the number of scammers using this platform have been reduced to a bare minimum hence, it is very safe and easy for making transactions. Check out app here
Nigeria Property Centre Mobile App:
The NPC mobile app, is a real estate app that offers listing of properties for sale, lease or for rentals all over Nigeria. It provides an easy way for potential clients to source for specific real estate properties like houses, lands, shops and the list just goes on.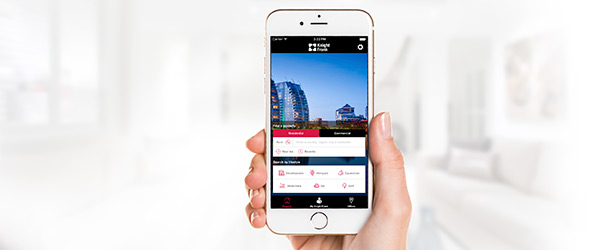 It is another leading platform in Nigeria, with a great number of users, advertising members and property listing. One great feature of this app is that it allows listing of real estate by organisations in Nigeria or by private property owners.
Special Features of NPC Mobile App:
Automatic Notification System: Once enabled, you get notified whenever there is a new property listing at your desired location.
Special Search Filters:
This allows you search for specific locations or attributes of real estate properties using their filters or counter intuitively, you could search for items using your own keywords.
It enables easy access to contact real estate agents using their special call to actions.
You can also become an agent using their simple profile creation steps and instructions. Check out app
Olx Mobile App:
Just like the Jiji Mobile App, Olx is also one of the upmost leading platforms when searching for real estate properties in Nigeria.
They have been in existence for quite some years now and they offer a great deal of real estate property listings.
Olx has a web and mobile application that makes searching for real estate properties easy. Olx also enables sale and purchase of other items like household appliances, cars and other accessories.
Special Features of Olx:
Due to recent updates, there has been massive improvement in both web and mobile application which makes its' user interface top notch.
Their Andriod and iOS platforms are constantly debugged to ensure stable operation and use.
Majority of all Olx users are real and trusted sellers or buyers.
It also allows one become a real estate agent conveniently. Check out app here
House.com.mm Real Estate App
When it comes to finding the property of your dreams, House.com.mm is your best bet.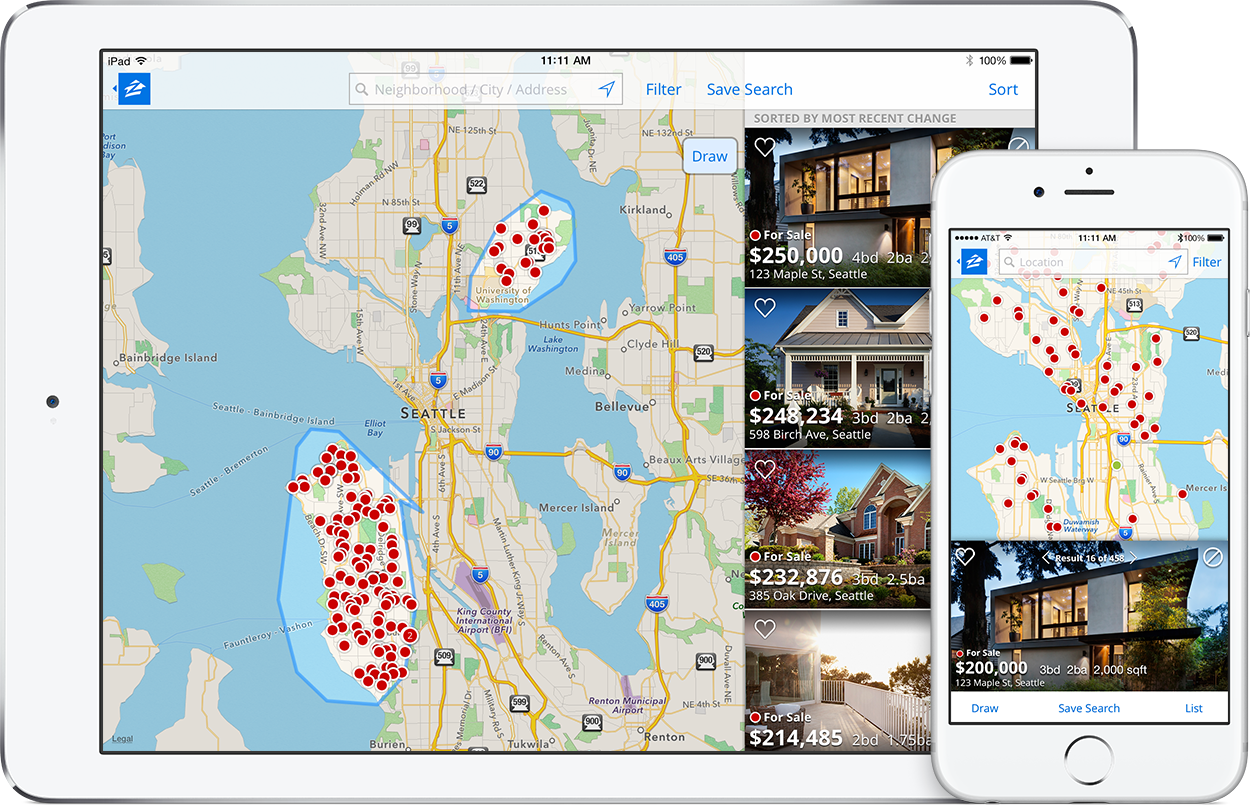 It gives you the luxury of searching for real estate properties with ease and great convenience.
Irrespective of whatever real estate property you may be looking for, this awesome application got you covered. It literally transforms your fantasies into a reality, offering your high and quality resolutions of real estate properties via their high-resolution galleries.
Special Features of House.com.mm:
Agent/Buyer Flexible Contact Options: It allows you speak to the agent or buyer of your choice via instant messaging or through mobile calls.
In-App Whislist: You can easily save real estate properties of your choice via your wishlist to enable easy access whenever you want to.
Custom Searches: It allows you narrow down your search criteria with the use of filters which includes; locations, prices and type of real estate properties.
It allows you to share real estate property listings on various social media platforms.
Excellent customer support and response.
Conclusion:Real estate apps in Nigeria
These are the top real estate apps, that makes searching and sourcing for real estate properties irrespective of the location in Nigeria fast, easy and reliable.
However, before making payments for real estate properties using these platforms, ensure you validate the real estate agent and the property in question to avoid being scammed. As it can be saddening and extremely devastating to lose your hard earned money because of little mistakes.
Thanks for reading our article once again, on the top real estate apps in Nigeria. If you liked it, please share it on social media or leave a comment below.